Lisa Da Silva
Lisa Da Silva
Broker Associate and Principal of Signal House Group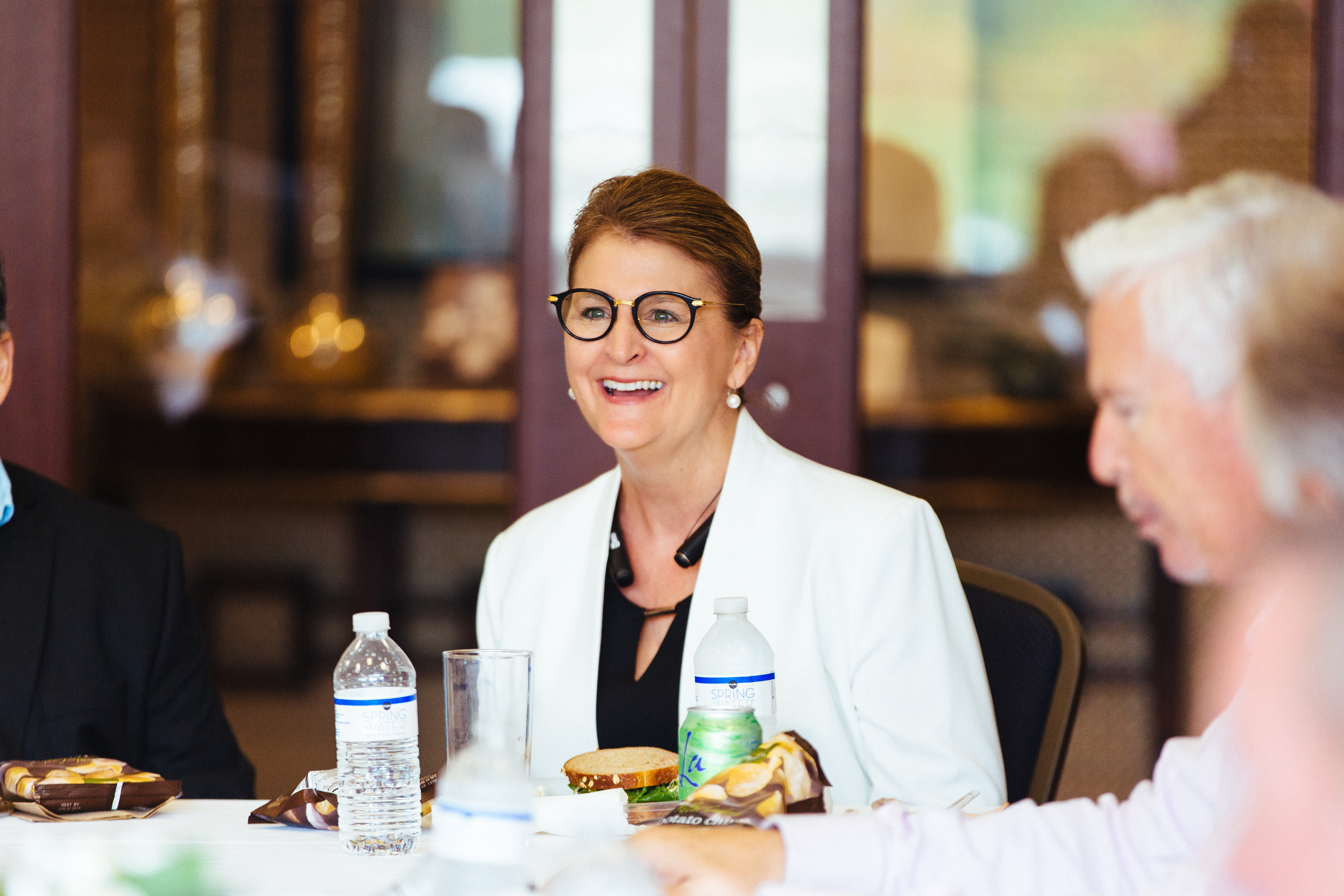 Lisa received her Bachelors degree in Finance and Real Estate from Temple University in Philadelphia. During her career she advanced rapidly. As a Vice President of a publicly traded company, Lisa traveled the eastern seaboard. Lisa and her family washed-a-shore on Martha's Vineyard where she raised her three children and operated Let me do that! concierge service.
In 2014, Lisa traded in cold winters for the warmth of southwest Florida and now leads her team as they offer a concierge real estate experience to residential and investment customers.
"It's never really about the real estate, it's about the goal – next chapter – second home – creating residual income – building a dream home – fill in the blank -. Our job is to turn a vision into a reality, maximizing value, protecting equity and in the process manage every step from contract to closing with finesse. We want to earn the privilege of becoming your trusted real estate advisor for life, one property at a time."
Lisa is committed to her family, the community and the buyers and sellers she serves. When she's not selling real estate you'll find her with her family, walking her dogs, walking the beach, watching sunset, enjoying restaurants with friends or volunteering to make our community great!