SHG Team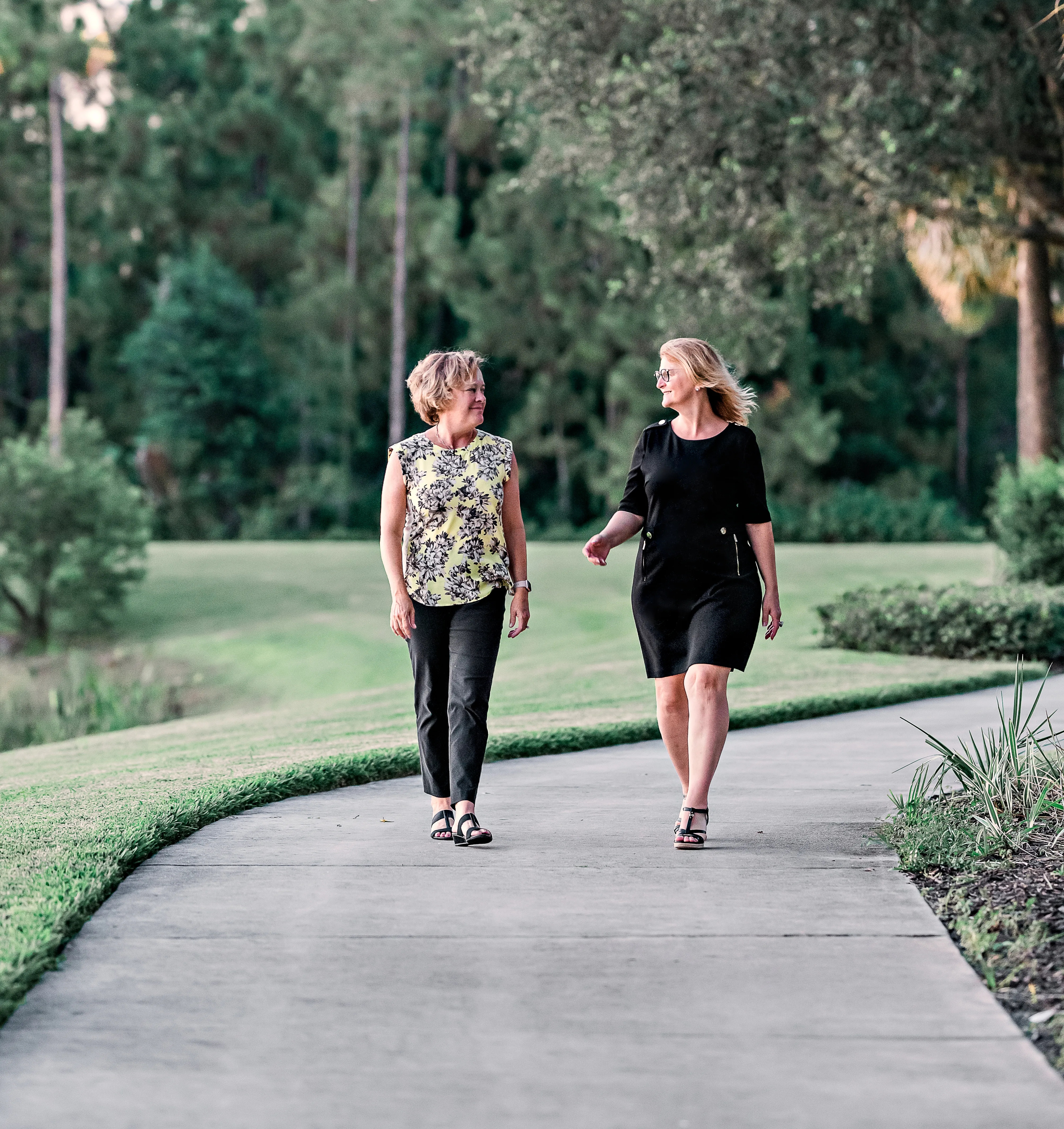 While Compass helps you find your place in the world of real estate, Signal House Group makes that journey effortless. We navigate all of the details before, during, and after the closing, bringing a concierge approach to every step of the process. At Signal House Group we listen to what is important to you and we provide creative solutions to meet your needs.

Signal House Group principals and agents have diverse backgrounds and education, from degrees in Real Estate and Finance, to experience with Fortune 500 companies, and Wall Street. All of us have excellent negotiating skills, a passion for real estate, and the ability to leverage our unique talents to protect your equity.

Call Signal House Group to get the service and experience you deserve.